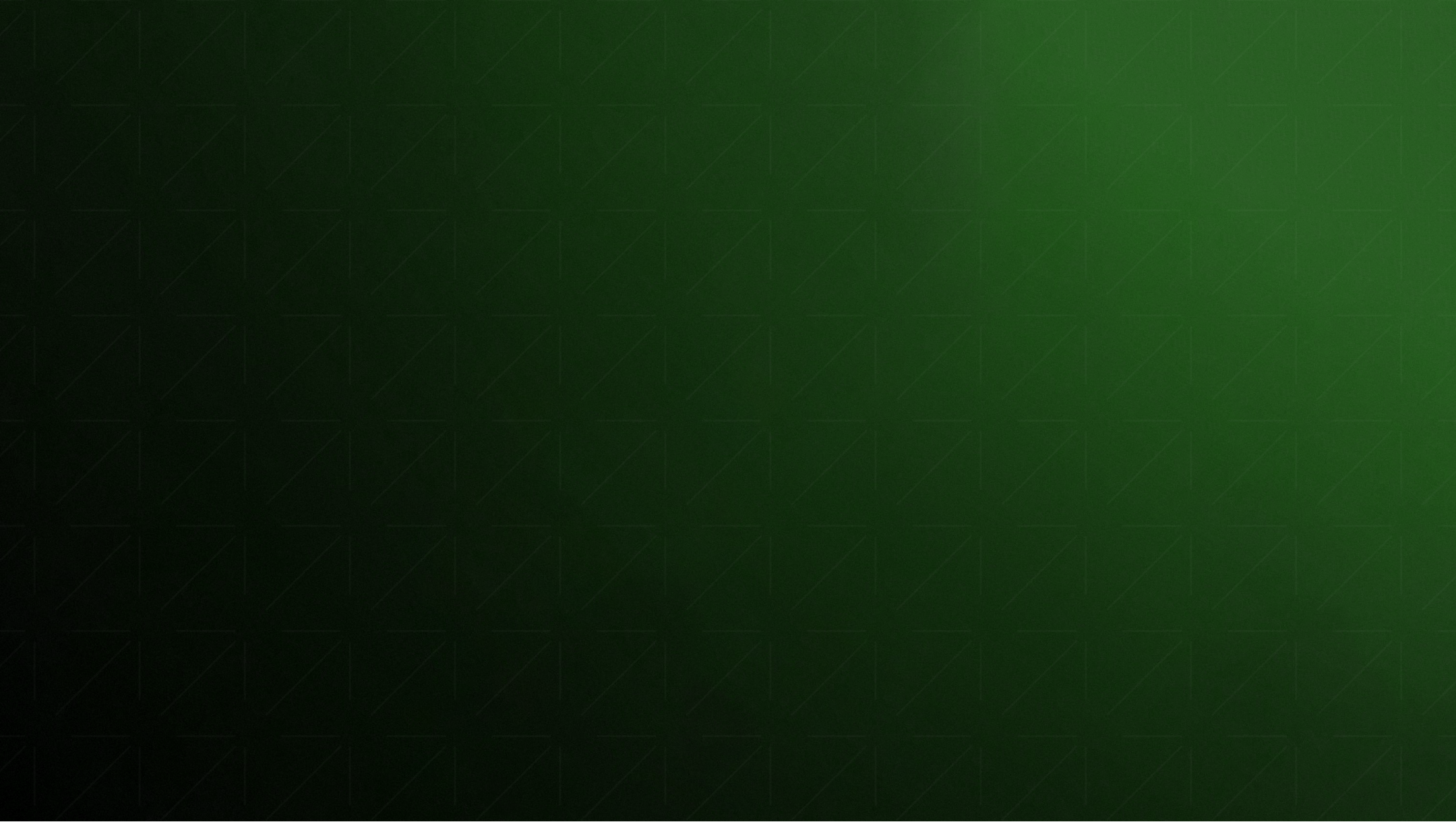 INVESTING IN ENTREPRENEURIAL TALENT FOR REGIONAL AND GLOBAL SCALE
About us
In 2022, Technovate-Sabah Angel Investors Club was established as Azerbaijan's first Investor Club. Comprising a team of experienced business professionals, we are dedicated to investing in both local and foreign startups. Our club serves as a platform, granting investors exclusive access to promising startups. The executive team is responsible for curating attractive investment opportunities, while we also regularly organize webinars, training programs, demo days, and networking events. These activities foster a collaborative environment where club members can learn from one another and international investors. Our mission is to grow into a substantial angel investor club with hundreds of members, boasting a diverse portfolio and the necessary expertise to actively contribute to the global startup ecosystem.
For Startups
We are in search of courageous founders who possess complementary skills, come from diverse backgrounds, and harbor the determination to succeed with the right team. Our focus lies on individuals with a strong vision, unique value proposition, innovative ideas, and a curious mindset. Our angel investors are interested in supporting ambitious, scalable, and globally-oriented early-stage startups with digital business models, both from Azerbaijan and beyond.
Collaborating closely with our angel investors, we actively assist startups in their growth journey and facilitate the process of securing follow-on financing rounds.
For Investors
As club member-investors, you will have the chance to engage in training programs, demo days, and networking events specifically tailored for angel investing. Moreover, you will become part of a dynamic community that fosters connections with active co-investors. This community will open doors to improved deal flow and syndicates across various sectors, resulting in reduced risks and increased valuations. Furthermore, you will stay well-informed about exclusive startup ideas and have the opportunity to be the first investor to support these promising ventures.
IDDA

LOTFIZADEH TECHNOLOGY CENTER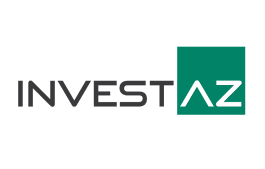 INVESTAZ